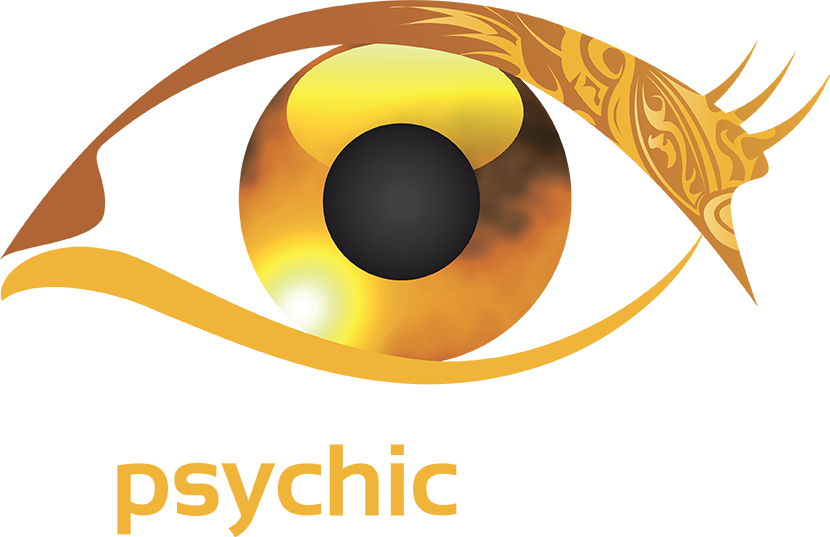 Provide insight and guidance to people worldwide over the phone, via text, or through our online streaming service.
Weekly or monthly payments direct to your bank account (2% fee for weekly pay).
Work for a psychic service that has provided over 3 million readings since inception.
Be supported by a dedicated team, who will help you maximise your earnings.
Full training provided to use our simple telephone system.
Optional participation in our online show, podcast, and write guest blogs to enhance your reputation.
Begin your journey today by applying online and our talent team will be in touch for a test reading.